I went to the mall today because it was my birthday on 4/3 and I had gotten money, so I wanted to go shopping. I also went to Best Buy for a movie.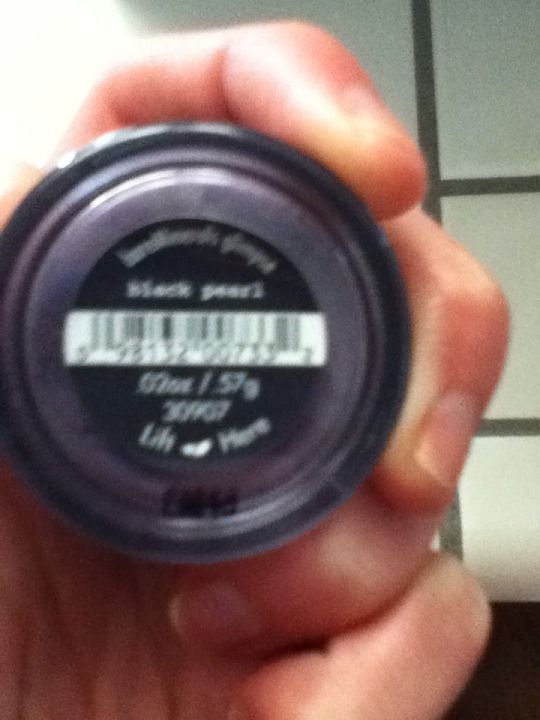 The first place I went was BareMinerals because I had a free eyeshadow for my birthday.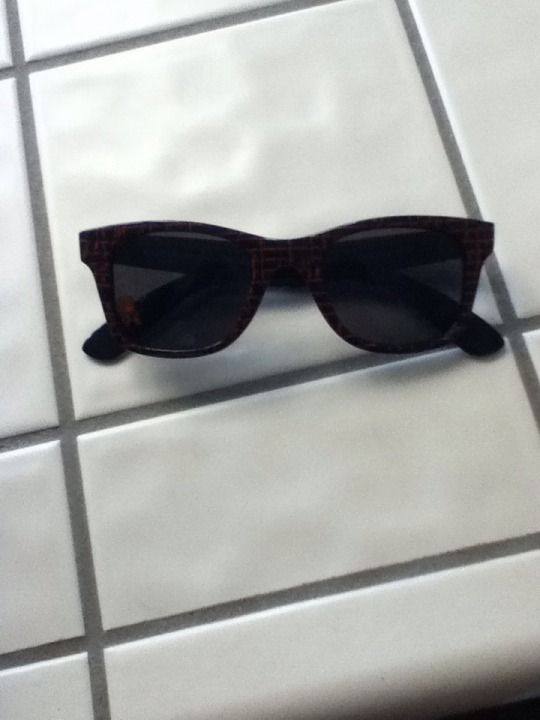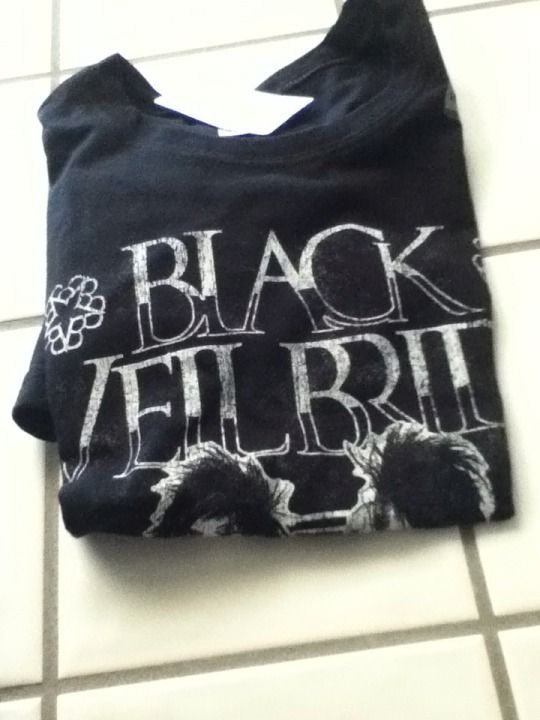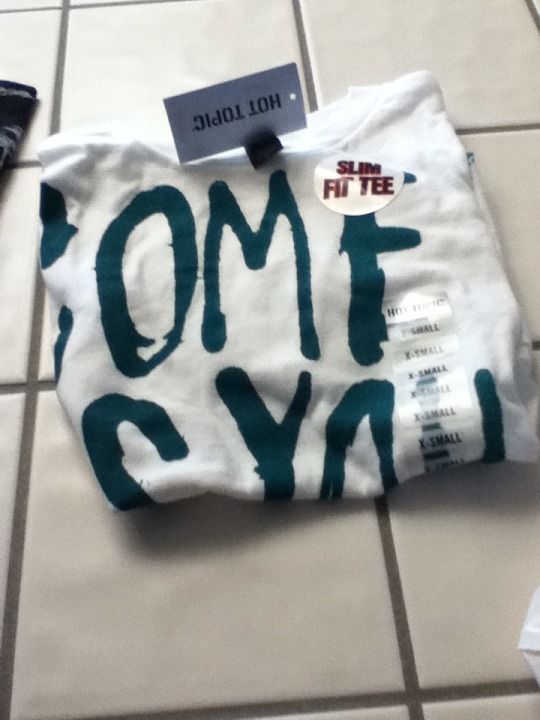 The second place I went was Hot Topic because I had a $5 off any purchase of $30 or more. I got all this for $43.22. Totally awesome! The Black Veil Brides shirt was on clearance for $7.99 and it was BOGO 50% off.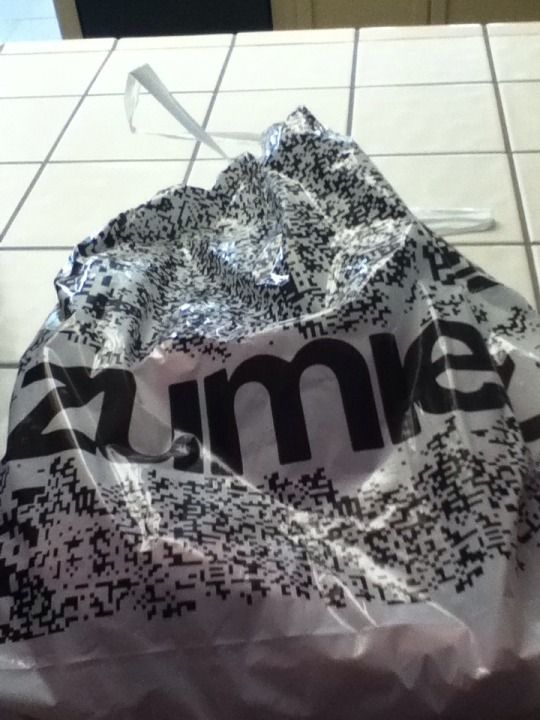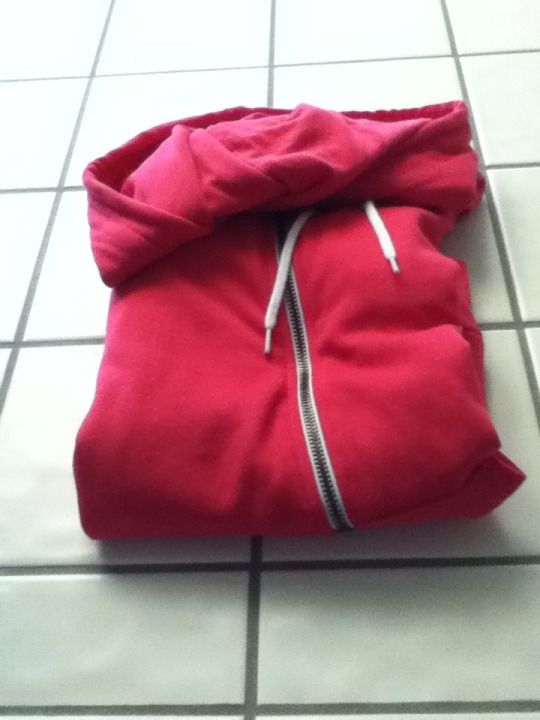 The third place I went was Zumiez and I got this bright pink hoodie. It was $42.95.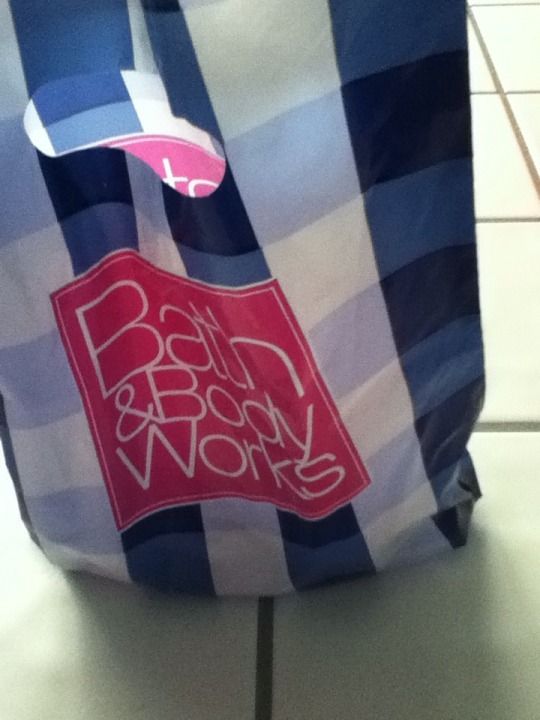 The fourth place I went was Bath & Body Works and I got five Pocket Bacs for $5. You can never have enough hand sanitizer.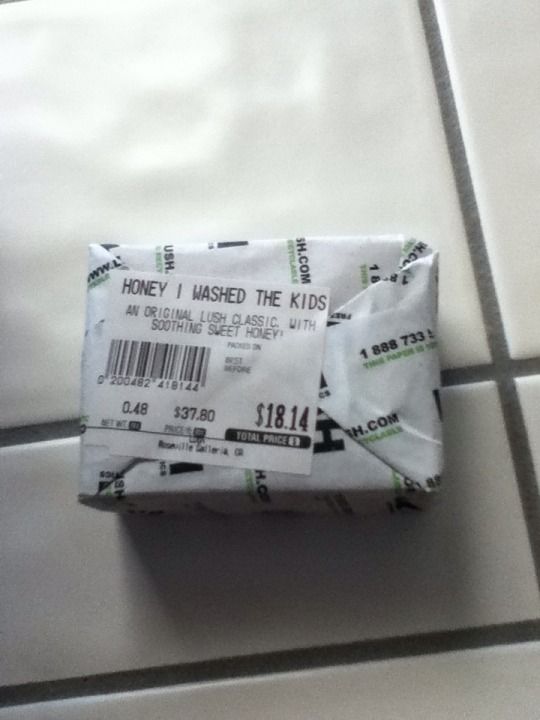 The fifth place I went was Lush, where I got Honey I Washed The Kids soap. That was $19.50.
The last place I went was Best Buy, where I bought The Hobbit: An Unexpected Journey. This movie is so epic. It was also $32.24. I got the Blu-Ray and DVD combo so I can watch it in the car!
That was my latest adventure! I hope you all had a wonderful day!
xoxo,
Dana.